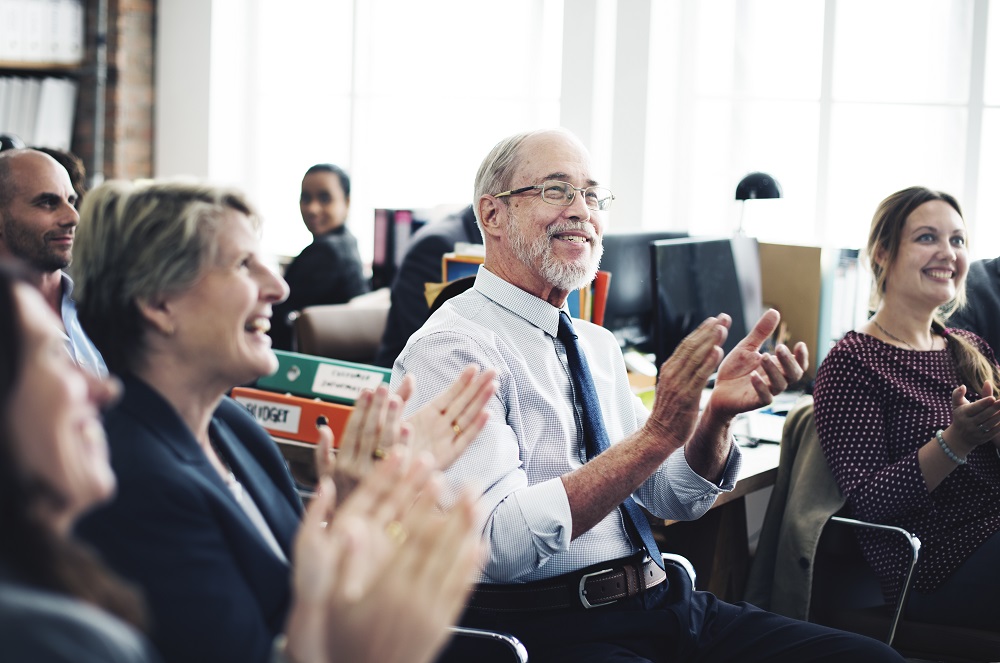 Many people struggle to understand some financial and investment issues which can often seem complex.
WEALTH at work is a leading provider of financial education in the workplace with an excellent reputation for delivering real results for its clients, ranging from large FTSE companies to SMEs. This service is supported by guidance and regulated advice when required.
WEALTH at work provides financial education, which is proactive and interactive helping to create understanding of many difficult subjects.
Following financial education, my wealth can help you build an investment strategy to help plan for your financial future.
Ask for more details at the end of the seminar.