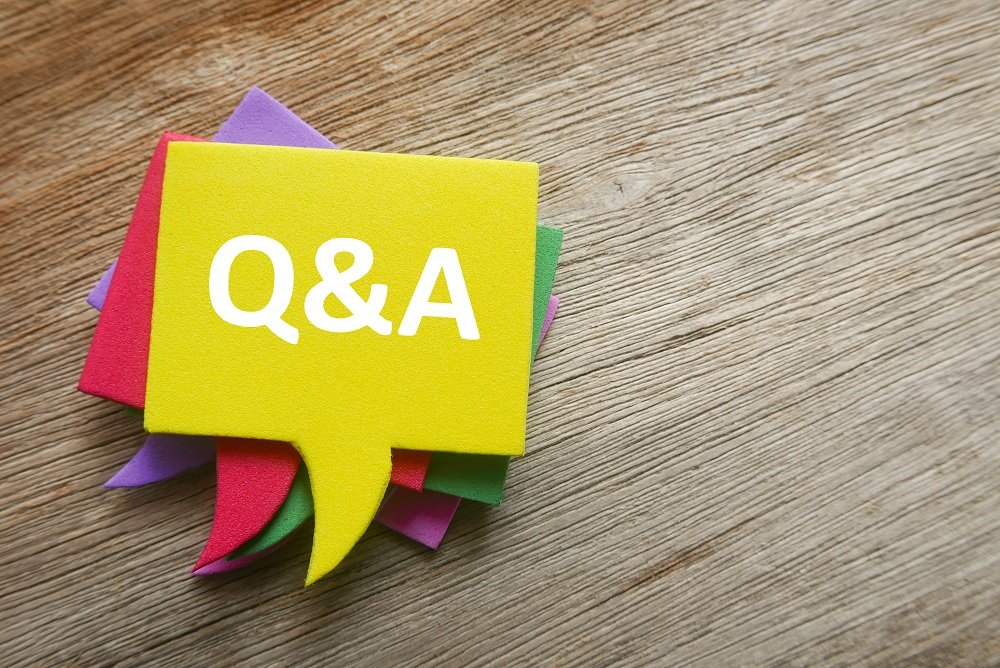 Employee Benefits ask; "Why should employers introduce a financial aid fund and how can it support employees?"
Jonathan Watts-Lay, Director, WEALTH at work comments;
"Financial aid funds are a great idea and very useful for an emergency situation. This is especially relevant given the impact of the pandemic on household income, and that many employees have suffered because of this.
An initiative like this could be made even more powerful by allying it to wellbeing support that aims to prevent people getting into financial difficulties, as well as helping them to develop saving and budgeting strategies that make dealing with the financial impact of the pandemic easier.
For example, financial education and guidance can help employees to make the most of their workplace benefits and savings to free up money to create a savings pot, either for emergencies or for life events such as getting married or for retirement. It can also help employees understand how to best manage their finances on a day-to-day basis, how to budget and the difference between good and bad debt.
Employers are now increasingly putting in place financial education seminars and digital support to help improve their employees' financial wellbeing, with topics ranging from managing debt, improving credit scores and general money management. This can really help employees to feel secure about their finances, and in turn, lead to a confident and financially empowered workforce."
Further coverage can be found in Employee Benefits.