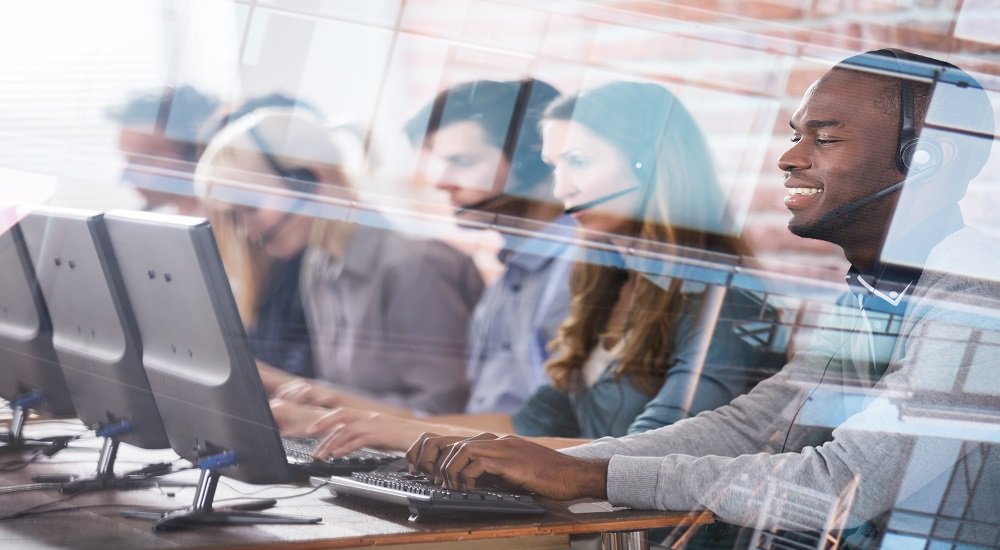 Freedom and choice in pensions has seen increasing numbers of defined benefit (DB) members transferring their scheme into something more accessible. Jonathan Watts-Lay, Director, WEALTH at work, comments;
"The FCA has been concerned around the quality of pension transfer advice given to members and carried out a review into it. It revealed in December that of the cases it reviewed, less than half (48%) of the advice given was suitable, meaning that most of these pension transfers shouldn't have gone ahead."
He adds; "But this isn't the only aspect I find concerning. Even though regulated advice must be sought to transfer a DB pension if its value is £30,000 or above, there is no requirement to take ongoing advice once the transfer has been made and no guarantees that future income needs will be met unless the transferred money is managed well.
The numbers who suffer these risks are likely to be exacerbated by members with transfer values of less than £30,000, as they don't need to take advice on the initial transfer or on how to manage the money going forward."
Watts-Lay continues; "Offering partial transfers can be an efficient way for schemes to manage liabilities and can also help members avoid the cliff edge of total transfer or no transfer. At the moment only about 15% of schemes offer it but there is certainly an appetite for this.
In fact, we carried out a poll during a recent Trustee and employer event which found that 85% of respondents thought that all DB schemes should allow partial transfers."
He comments; "There is a duty of care to have a robust process in place to help members and employees understand the benefits and risks around pension transfers, as well as other risks faced at-retirement such as falling for a scam, buying inappropriate retirement products, paying more tax than necessary and ultimately running out of money."
Watts-Lay explains; "Financial education and guidance at-retirement can help with this and will enable members to make informed choices, including being able to decide if they need further support such as regulated advice."
He adds; "However, it's not enough just to put these services in place – schemes and employers should ensure that reputable firms are sourced which have been subject to thorough due diligence, as well as agreeing consistent and fair pricing. This would make the whole process far more robust."
Further coverage can be found in Financial Planning Today, FT Adviser, Personnel Today and SIPPs Professional.