28th September 2017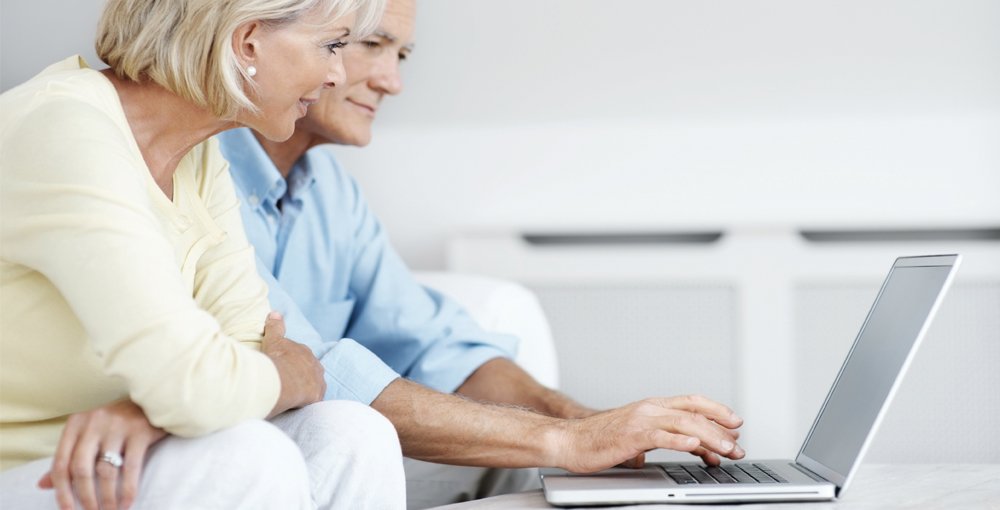 In the governments second Finance Bill 2017, a new income tax exemption to cover the first £500 worth of pension advice provided to an employee was introduced.
It will be implemented retrospectively from April 2017 and allow advice not only on pensions, but also on the general financial and tax issues relating to retirement for employees. The changes replace existing provisions which limited the exemption solely to pensions advice and was capped at £150 per employee per year.
Jonathan Watts-Lay, Director, WEALTH at work, a leading provider of financial education, guidance and advice in the workplace, comments;
"With less than a third of people taking financial advice on their pension, anything that encourages employees to do so has to be a good thing.
Watts-Lay continues; "But as we all know, cost isn't the only issue when it comes to employees taking financial advice. I believe the reluctance comes from individuals not understanding what financial advice is, or what it can do for them.
In contrast, when we look at the results of employees who have attended a pre-retirement education seminar in the workplace, over 70% go on to request further information and advice following a session. The difference is that following financial education, employees will realise how complicated pension decisions can be and will gain an understanding of how financial advice can help them."
He explains; "Supporting employees with financial education and guidance will help them to understand their needs in more detail to make better decisions pre-retirement. This then drives the process of taking financial advice, ensuring that employees understand their personal financial situation and are able to implement their retirement strategy in a tax efficient way.
The benefit here is that employees save effectively and can afford to retire, something in both the employee and employers interests."
For more information, please contact us.
IMPORTANT – External links please read: Virus status
*Contents of links to external websites
Links to websites external to those of Wealth at Work Limited  (also referred to here as 'we', 'us', 'our' 'ours') will usually contain some content that is not written by us and over which we have no authority and which we do not endorse. Therefore please be aware that we do not accept responsibility for the content of any third party site(s) except content that is specifically attributed to us or our employees and where we are the authors of such content. Nor do we endorse any organisation or publication to which we link and make no representations about them.
Investment decisions
Please note that the content of this website including any external articles to which it links are not financial advice and must not be relied upon to make investment decisions.  Further, please note that investments can fall as well as rise and that if investing you may get back less than you originally invested.
Subscription only sites
Where we have been quoted in an article or we are the authors of an article held on a third party website we may provide a link to that site, even though it is a subscription only publication.  Please note that by doing so we are not advertising the subscription nor are we suggesting that you should subscribe. We are merely providing a link for those people who already have a subscription should they wish to read the article. If you do not have a subscription then often only the first lines of an article may be available to read. You should not rely on that limited content to form a view of what the whole article may say or conclude. Often a headline or an excerpt of an article are not representative of the article in full. Reading a part only and/or out of context may be misleading and must not be relied upon.