17th May 2017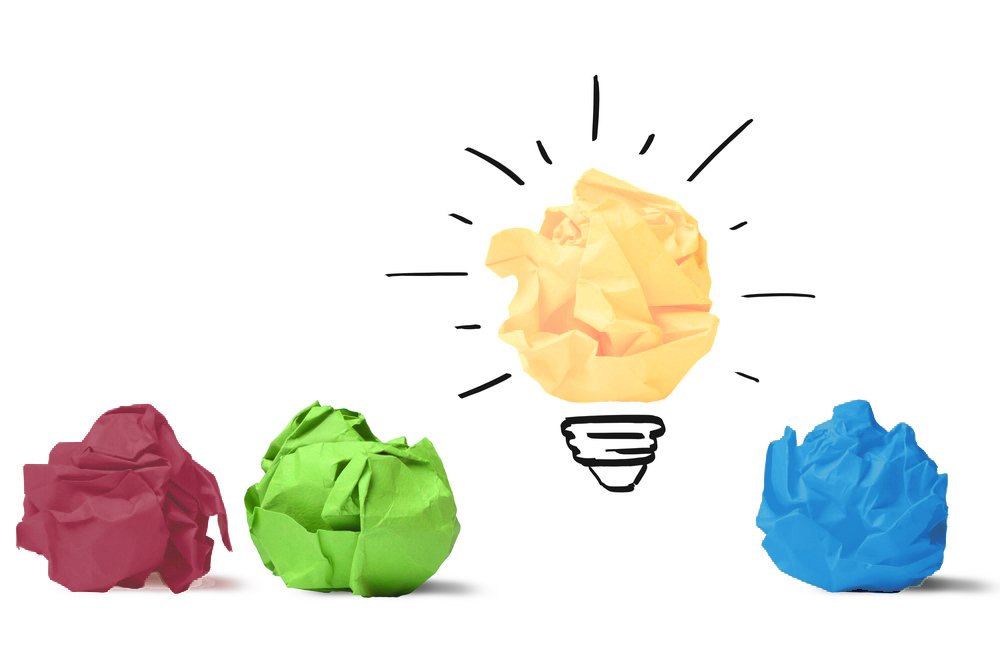 WEALTH at work recently conducted a survey with Reward to investigate the importance of wellbeing in the workplace. The survey had a focus on financial wellbeing and what strategies are in place to reduce the burden of financial stress on employees.
Please click below to see our survey results.
Key finding include:
77% of respondents agree or strongly agree that financial wellbeing should be part of a broader strategy
66% of respondents said that financial worries caused increased levels of stress, 44% said it resulted in lower productivity and 38% said that it lead to absenteeism due to personal financial problems
41% of respondents do not offer any form of financial support at-retirement
We believe it is important to help employees feel secure when it comes to their finances.  A relevant and well communicated financial wellbeing strategy can deliver on this and is mutually beneficial to both employers and employees.
For more information, please contact us.
IMPORTANT – External links please read: Virus status
*Contents of links to external websites
Links to websites external to those of Wealth at Work Limited  (also referred to here as 'we', 'us', 'our' 'ours') will usually contain some content that is not written by us and over which we have no authority and which we do not endorse. Therefore please be aware that we do not accept responsibility for the content of any third party site(s) except content that is specifically attributed to us or our employees and where we are the authors of such content. Nor do we endorse any organisation or publication to which we link and make no representations about them.
Investment decisions
Please note that the content of this website including any external articles to which it links are not financial advice and must not be relied upon to make investment decisions.  Further, please note that investments can fall as well as rise and that if investing you may get back less than you originally invested.
Subscription only sites
Where we have been quoted in an article or we are the authors of an article held on a third party website we may provide a link to that site, even though it is a subscription only publication.  Please note that by doing so we are not advertising the subscription nor are we suggesting that you should subscribe. We are merely providing a link for those people who already have a subscription should they wish to read the article. If you do not have a subscription then often only the first lines of an article may be available to read. You should not rely on that limited content to form a view of what the whole article may say or conclude. Often a headline or an excerpt of an article are not representative of the article in full. Reading a part only and/or out of context may be misleading and must not be relied upon.