8th May 2017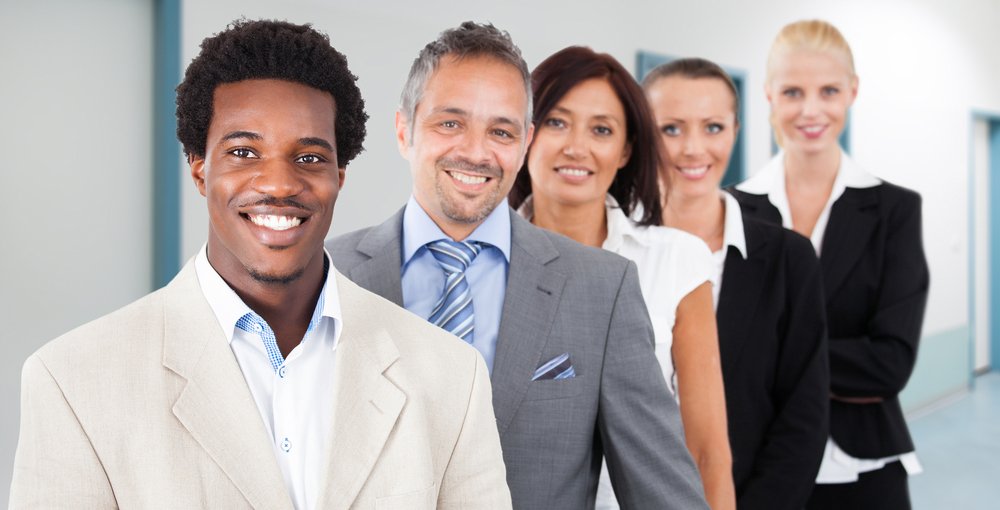 Since 2012 BT, in partnership with WEALTH at work, a leading provider of financial education, guidance and advice in the workplace, rolled out a voluntary programme of financial education for its employees to help them plan ahead for retirement.
Since the introduction of the programme, BT has conducted research amongst its employees who have attended a retirement planning seminar to assess the benefits of an ongoing financial education programme.
The results of the research revealed that 68% of employees expressed that they had taken action since attending a seminar including seeking regulated advice. Of these; 20% of employees had brought forward their planned retirement date, 40% increased or started making AVCs (additional voluntary contributions) and 22% started or increased their share plan contributions.
Jonathan Watts-Lay, Director, WEALTH at work comments; "The fact that so many employees went on to take further significant actions after attending a seminar is testament to the powerful effect of financial education.
It helps employees understand the financial decisions they will face at-retirement, encourages them to think about how much money they will need in retirement and how best to save towards this.  As the research demonstrates, financial education has helped a large number of employees realise their retirement goals earlier than they had planned, which is truly life changing for those individuals."
In fact, the majority of employees (93%) rated the retirement seminars highly (scoring either a 4 or 5 on a 1 to 5 scale), and 90% said that they would recommend the seminar to a colleague.
Watts-Lay comments; "It's great to see that a huge number of employees at BT rated our seminars so positively, and that they had then gone on to recommend them. I believe it further emphasises the need for employers to make financial education a priority."
Kevin O'Boyle, Group Head of Pensions & Benefits, BT comments; "We have worked with WEALTH at work for a number of years, and they have helped us not only to put together and deliver highly engaging seminars, but supported this with an online capability to help BT employees through their decision making process. This complements our own pensions modelling tool by giving specialist information about relevant issues such as state benefits and capital investment. The research we conducted highlights how much the retirement planning seminars have benefitted our employees financial wellbeing and we hope to continue to build on this in the future."
Watts-Lay concludes that in general, "Financial education is the first step in helping employees to understand the advantages and disadvantages of their retirement income options. This should be followed up with regulated advice to provide individual support and personalised recommendations to ensure income in retirement is optimised. Our complete service offering can help ensure employees are fully informed of their options at-retirement and can then take appropriate action; whether they decide to buy an annuity, go into drawdown or simply make cash withdrawals."
For more information, please contact us.
Further coverage can be found in Pensions Age and Reward Guide.
IMPORTANT – External links please read: Virus status
*Contents of links to external websites
Links to websites external to those of Wealth at Work Limited  (also referred to here as 'we', 'us', 'our' 'ours') will usually contain some content that is not written by us and over which we have no authority and which we do not endorse. Therefore please be aware that we do not accept responsibility for the content of any third party site(s) except content that is specifically attributed to us or our employees and where we are the authors of such content. Nor do we endorse any organisation or publication to which we link and make no representations about them.
Investment decisions
Please note that the content of this website including any external articles to which it links are not financial advice and must not be relied upon to make investment decisions.  Further, please note that investments can fall as well as rise and that if investing you may get back less than you originally invested.
Subscription only sites
Where we have been quoted in an article or we are the authors of an article held on a third party website we may provide a link to that site, even though it is a subscription only publication.  Please note that by doing so we are not advertising the subscription nor are we suggesting that you should subscribe. We are merely providing a link for those people who already have a subscription should they wish to read the article. If you do not have a subscription then often only the first lines of an article may be available to read. You should not rely on that limited content to form a view of what the whole article may say or conclude. Often a headline or an excerpt of an article are not representative of the article in full. Reading a part only and/or out of context may be misleading and must not be relied upon.